Tag Archives:
dating
Through my normal cruising of facebook today, I came across an article written by a staff blogger for www.desiringgod.org and found it to be so spot on.  One of my greatest concerns as a parent is how to raise my children to be more in love with Jesus Christ than anything else.  I want them to desire that relationship before all others.  Remembering my teenage years, I know that wasn't the path that I took.  This article really highlights several good points.  So, I thought I would share it here.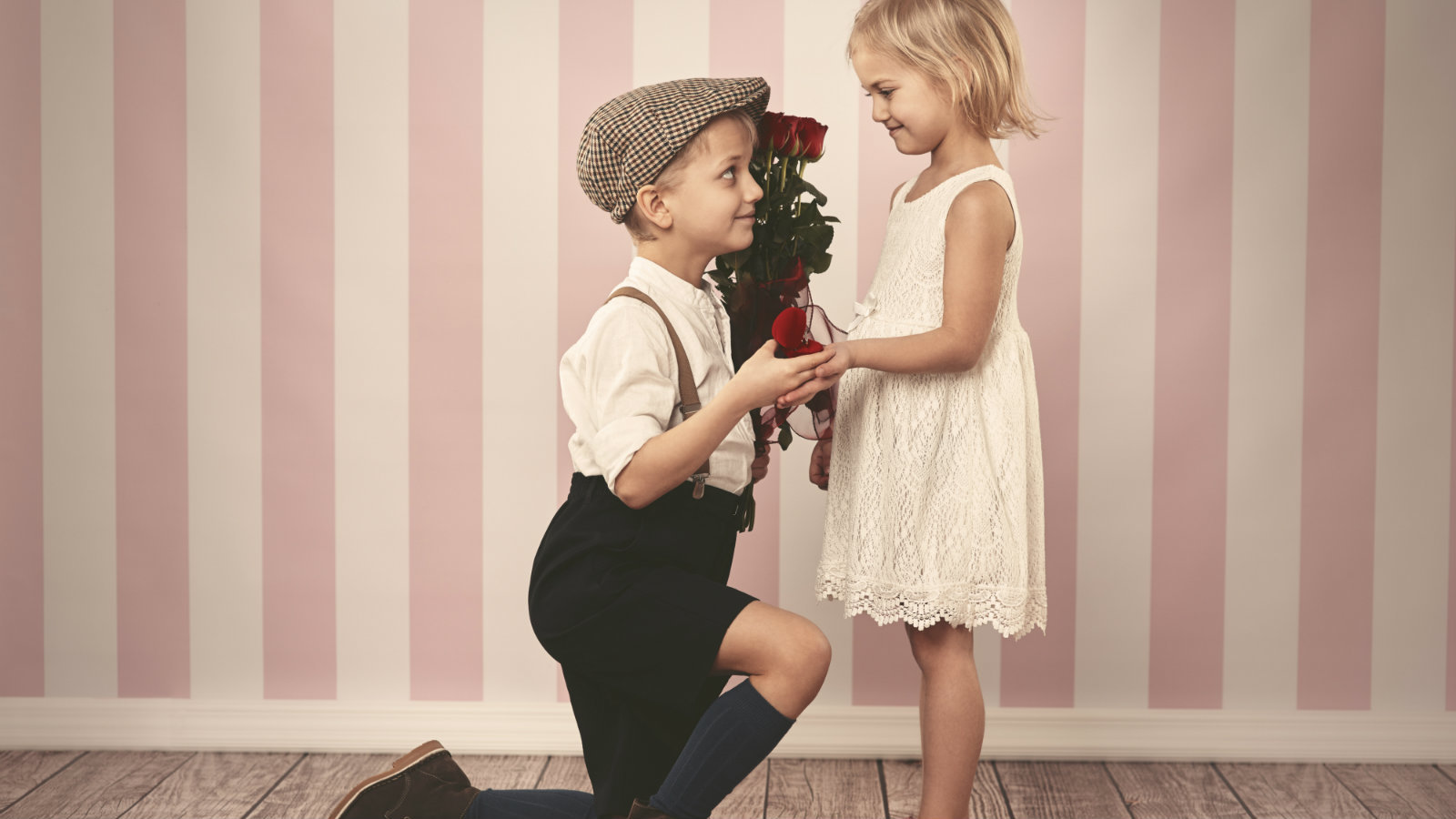 Dating my daughter.  It is nearly impossible for me to put those words in the same sentence, but this post isn't what the title suggests.  Seeing those words, you immediately begin to expect a list of rules or "punishments" that are sure to come to the unlucky male that shows up at my door asking to date my daughter.  (And yes, if he wants to have anything to do with her, he WILL show up at my door and ASK me for permission to see her…but that's another post).
No, this post is about me dating my daughter.  On April 14, 2011, my world forever changed.  The first time I locked eyes with this insanely loud, screaming child, I was hooked forever.  In that first evening, I went through so many emotions and thoughts…thoughts about her future.  It was crazy, she was just a few hours removed from birth and I was already worried about her love life.  But more importantly, I was already thinking about how to help shape her heart and mind and how to be an example of the type of man she would one day search for.
Now at 4 years-old, she is a ball of energy with an infectious smile.  My first prayer, that she would somehow be unattractive until she was 25, hasn't come to fruition.  She is beautiful.  But in the past four years, I have learned that she has a beautiful heart and soul.  She is, by the very definition, precious.  I also know and understand how precious she is to the Lord.  I have begun to feel the weight of responsibility to help lead her to a relationship with Jesus Christ, and to be the role model for a Christ-like relationship later in her life.  This is a tricky place to be.  On one hand, you have to be the father.  The authority figure in her life, working side-by-side with mom to help lay down the rules of life and keep her in check according to those rules.  On the other hand, I am responsible for helping to protect her heart and mind and to model the character traits I hope she looks for in a mate later in life.  This is where the idea of dating my daughter comes in to play.  By spending that quality and meaningful time with her, I am in her world.  As she grows older, it will be ever more important to seize those opportunities to be in her world and help be a guide to her.  While, it would great if she would always be open to in-depth, life altering conversations at the drop of the hat, I know that isn't likely.  She will become a typical teenager with a deep heart of secrets that will be off-limits to mom and dad.  But, my hope and prayer is that by taking the time to share father-daughter dates with her and show her how interested I am in who she is and who she is becoming, she'll be more comfortable opening up and letting me help her grow into the woman that God wants her to be.
[pullquote align="left" cite="" link="" color="" class="" size=""]Never underestimate the power of prayer…pray for her regularly and together[/pullquote]
So, how do you date your daughter?
Be there.  It's that simple.  When she is young, be there in her daily life.  Help her in her daily activities, don't be afraid to spend time playing silly games, singing, laughing and more importantly, praying for her – openly.  As she gets older, make it a point do special things like watching a movie together (her choice), taking her to dinner – even if it is a McDonald's happy meal.  In the later "child-hood" years, be the affirming voice in her life.  Reaffirm her worth to God, how beautiful she is and how beautiful her soul and spirit are.  Pray for her regularly and together.  When the teenage years role around, be a steady rock in her life.  Always willing to listen, genuinely interested in what her world is like, what she is in to, and supportive through the roller-coaster of changes.  Never underestimate the power of a simple prayer before a big day in her life – school activity, test, etc.
I pray that the Lord will guide me as the father of a daughter to be the steady, rock in her life.  I pray that he'll help shape me to be the type of man that I want my daughter to seek after when she grows up and spreads her wings.  I pray that he'll help strengthen our relationship with each other, so that she never has to spend a day of her life trying to replace or find the love that I should be providing.  I am so thankful for the opportunity to be a father to a beautiful little girl and it is a priority in my life to be the father that God is calling me to be for her.